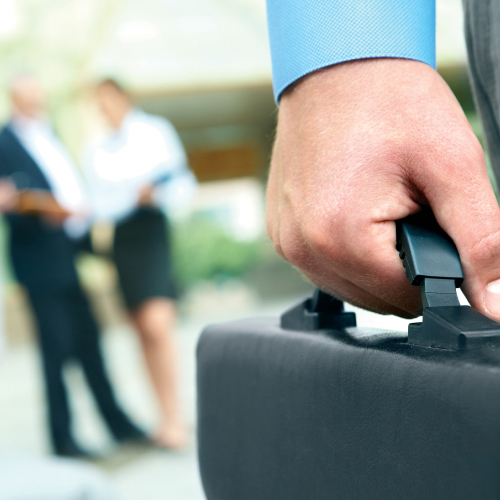 We currently looking for a motivated individual to participate in building an iOS application. Interested individual will require to sign confidentiality agreement and work minimum of 5 hours per week on the project. You must be located in Winnipeg, Manitoba and be willing to participate in bi weekly meeting in person.
Responsibilities:
There's a huge opportunity for a smart self-starter to make a difference within this company and an equally outsized opportunity to learn the mobile technology business from a highly knowledgeable team.
Requirements:
Experience with iOS, Objective C or Cocoa Touch
2+ years experience in mobile application development
Fundamentals in object-oriented design, data structures, algorithm design, and problem solving
Good visual design aesthetic and creative drive with a passion for user experience
Incredible work ethic
The desire to produce clean well documented code
Experience with Android development is an asset
Compensation:
This project is set as partnership and is not a full time job. For detailed information, please call 204-949-9499.